NB completes a licensing agreement with iPS Academia Japan, Inc. for induced pluripotent stem cell technologies
Newcells Biotech Ltd has signed a patent license agreement with iPS Academia Japan, Inc. to license and commercialise Kyoto University's patented technologies in the field of induced pluripotent stem cells (iPSCs).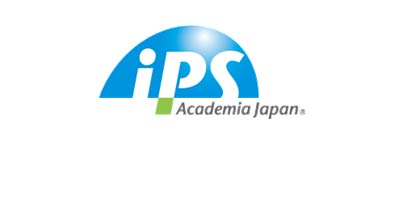 The agreement will enable Newcells to develop, manufacture, distribute products and offer services to customers in the pharmaceutical, biotechnology and academic sectors in Europe.
Dr Mike Nicholds CEO of Newcells Biotech commented on the signing of the license:
"The discovery of IPSCs in 2006 was a landmark event in the history of stem cell biology. Since that time the uptake of iPSC technology by academe and industry has accelerated with numerous applications in the fields of pre-clinical drug development. By completing this agreement Newcells Biotech can apply the scientific expertise of its co-founders to assist our customers to develop new disease modelling approaches and screening assays that are based on a source of reliable differentiated human cells produced at scale."
The patents related to iPSC technologies licensed by iPS Academia Japan are the result of the break-through research of Professor Shinya Yamanaka of the Center for iPS Cell Research and Application (CiRA) at Kyoto University, Japan. iPSCs bear enormous potential for the elucidation of pathogenesis through disease modelling and the development of therapeutic strategies. Somatic cells can be induced into iPSCs by introduction of nuclear reprogramming factors, which iPSC's can subsequently be differentiated into specific cell types of diverse lineages, making it possible to develop cell lines for, among other applications, screening potential treatments at the patient level. This approach, owing to its personalised nature, ensures greater predictive accuracy in disease modelling and treatment outcome.
Don't miss out on our latest innovations: follow us on Linkedin
Published
9th September, 2015