NB secures £2M investment from NVM Private Equity & Northstar Ventures to accelerate hiPSC growth
Newcells Biotech has secured a £2 million investment from NVM Private Equity and Northstar Ventures to support its ambitious growth plans. The funding will allow the company to expand its current capabilities, accelerating plans to develop and launch new cell-based assays for pre-clinical drug discovery and development.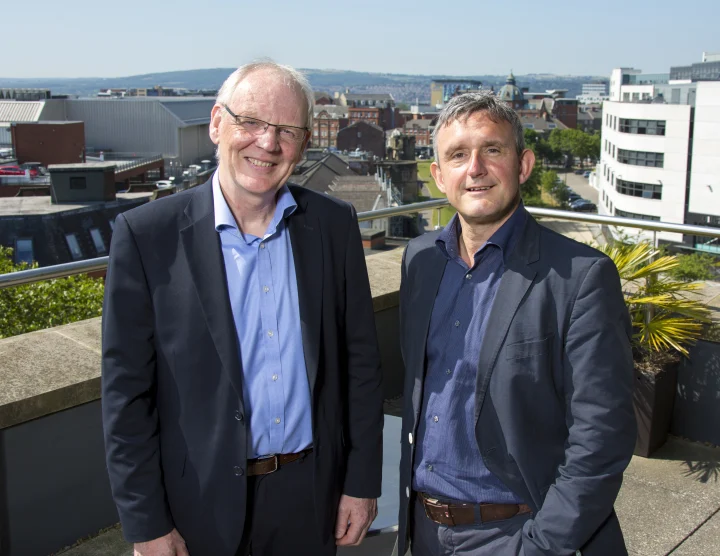 Founded on the technology of Prof Lyle Armstrong and Prof Majlinda Lako from Newcastle University, the company is at the forefront of the production and differentiation of human induced pluripotent stem cells (hiPSC), a technology that is quickly advancing the field of pre-clinical disease modelling, and drug safety evaluation.
Newcells Biotech is focused on incorporating the "best in biology" into cell based assays to create 2-D or 3-D (organoids) formats that deliver models that are better mimics of in vivo physiology.  The company has launched a validated assay for kidney transporter and nephrotoxicity measurement. Their development pipeline includes hiPSC based models of the human retina and skin with applications on drug safety assessment, pharmacokinetics and disease modelling.
Dr Mike Nicholds, CEO, says: "We are delighted with this investment from NVM and Northstar Ventures, which will enable us to increase our development capacity and accelerate the commercialisation of our unique cell-based assays for drug safety and efficacy testing. We are experiencing strong demand for our assay used for measuring kidney transporter function and nephrotoxicity, as well as our hiPSC services. The investment will help us to expand our kidney platform and to launch two new hiPSC cell-based assays over the next 3 years that enable the measurement of skin metabolism and retina toxicity."
Prof Lyle Armstrong, CSO comments: "We can ethically source patient samples to produce quality-controlled hiPSC lines – making not just simple models, but complex miniature organs that mimic in vivo human physiology from difficult to obtain cells and tissues – this platform enables us to provide tools to our pharmaceutical customers that can significantly improve the efficiency of drug discovery."
Newcells Biotech is transforming how innovative drugs and compounds are being developed and is on course to be a major supplier in the global drug discovery market.  The discovery of hiPSCs in combination with advances in the understanding of human cell developmental biology has created the conditions for a transformation in pre-clinical science.
Don't miss out on our latest innovations: follow us on Linkedin
Categories
Company News
Update