Development of functioning in vitro lung assay for modelling Covid-19 infection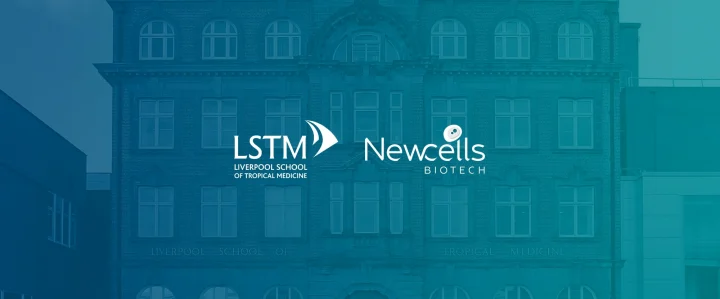 Newcells Biotech, experts in induced pluripotent stem cell (iPSC) differentiation and assay construction, have confirmed their human lung epithelium model as an effective platform for modelling SARS-CoV-2 infection and replication. 
Their work alongside the Liverpool School of Tropical Medicine (LTSM) Centre for Drugs and Diagnostics will be crucial in helping researchers to understand the biology and pathogenicity of SARS-CoV-2 and ultimately in developing anti–viral solutions to Covid-19.   
The model uses human iPSC technology and is produced from a population of basal airway epithelial cells that self-assemble into a model of the upper airway.  
The most recent data has shown that the model can be successfully infected with SARS-CoV-2, via angiotensin converting enzyme 2 (ACE2) proteins expressed on the cell surface, and allows replication of the virus once inside its cells.  
The team at LTSM and Newcells Biotech are excited by this development and are embarking on an extensive qualification of the assay.  
Dr Mike Nicholds, CEO of Newcells Biotech said: "We plan to test the sensitivity of our model with proven antivirals such as remdisvir, as well as expanding the assay readouts. When this is completed it will further solidify the utility of our model to help in the search for new anti-virals as well as to understand the pathology of virus infection."  
Becky Jones–Philips, Commercial Translation Manager at LSTM Centre for Drugs and Diagnostics said: "We are delighted to be partnering with Newcells Biotech in advancing developments and solutions for preclinical therapeutic screening in infectious diseases. The partnership aligns with our strategic goal of expanding pre-clinical models of infection and will enable the advancement of platforms for rapid assessment of new drug and vaccine candidates for infectious diseases impacting low– and middle–income countries."  
Newcells Biotech are keen to collaborate with organisations who are equally invested in the fight against Covid-19.  
Don't miss out on our latest innovations: follow us on Linkedin
Published
31st July, 2020