Mr Terry Pizzie joins Newcells Biotech Board as non-executive director
Newcells announces that Terry Pizzie has joined the Board of the company as a non-executive director. Terry joins at a time of continuing growth for Newcells as it drives forward a strategy to be the leader in complex in vitro models that improve drug translation into the clinic.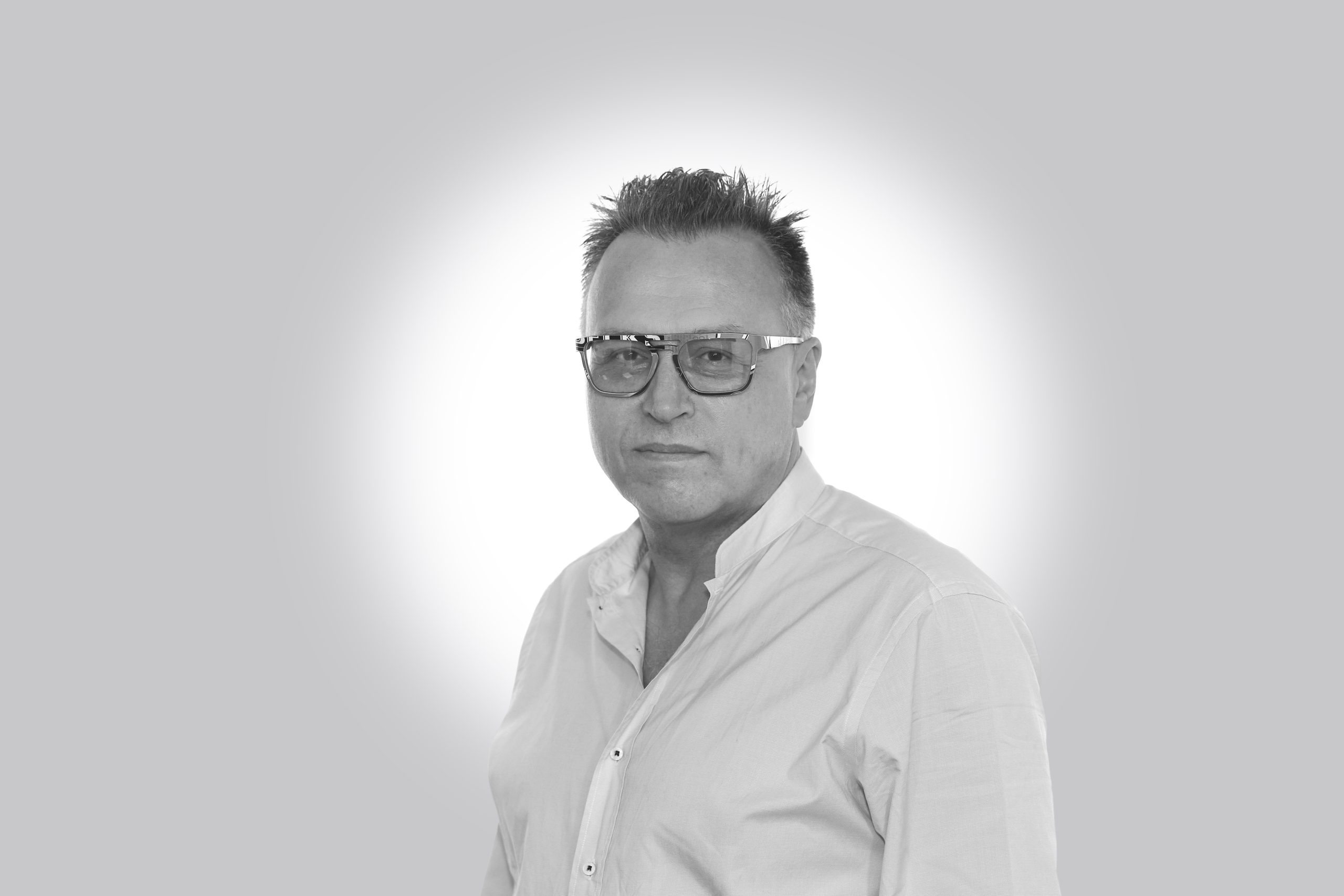 Terry's career in the life science industry spans more than 30 years. He was the CEO of Cambridge based Horizon Discovery Plc, a public company listed on the UK AIM market. During his time at Horizon he lead the growth of the company until its acquisition by Perkin Elmer Corp and spent 6 months ensuring a smooth integration of the business into its new home. He then moved to his current role of CEO at Astrea Bioseperations. Previous roles include VP Global Sales for Pacific Biosciences and lead commercial positions at Genetix PLC, aquired by Danaher Corp., and the Swedish Biotech company Biacore, acquired by GE. Terry started his career in the sector at Applied Biosystems and where he rose to be VP Europe. He graduated with a degree in Physiology and Biochemistry from Reading University.
"I am pleased to welcome Terry to the Newcells Board. As we continue to grow, Terry's experience and track-record will be invaluable as we execute our strategy to be a leader in the provision of innovative in vitro cell based models of human tissue for advancing drugs into the clinic." Dr Frank Armstrong, Non-Executive Chair.
"I am excited to begin working with Terry, his strategic insights on the industry and passion for commercial execution excellence are adding real value to our thinking and approach on providing solutions that can transform early drug discovery". Dr Mike Nicholds, CEO.
About Newcells Biotech Ltd
Newcells Biotech, a leading provider of in vitro tissue models of the kidney the retina and the lung, builds functional in vitro models to improve clinical translation and drug discovery. Combining expert know-how and extensive capabilities, Newcells' strength lies in the generation of predictive human in vitro data. Their approach enables a deeper understanding of how new drugs interact with specific tissues and provide key mechanistic insights relating to safety and efficacy of new therapeutic compounds. Based in Newcastle upon Tyne, Newcells Biotech offers an extensive range or product and services around their models worldwide. For more information, please visit the Newcells Biotech website at https://newcellsbiotech.co.uk/
Don't miss out on our latest innovations: follow us on Linkedin
Published
9th November, 2023