How the NHS Changed Our World: Tyneside's Genetic Pioneers on BBC 1 (North East & Cumbria)
As the NHS marks its 70th birthday, the BBC explores the genetic advances changing the face of medicine, including the extraordinary science that helped a blind man to see again. Prof Linda Lako, Scientific Founder of Newcells Biotech discusses how iPSCs can be used for regenerative purposes such as on the retina.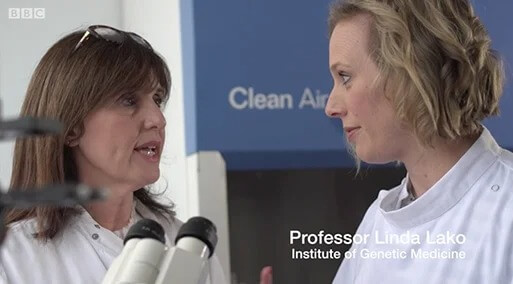 To watch the full video click here.
Don't miss out on our latest innovations: follow us on Linkedin
Published
22nd June, 2018